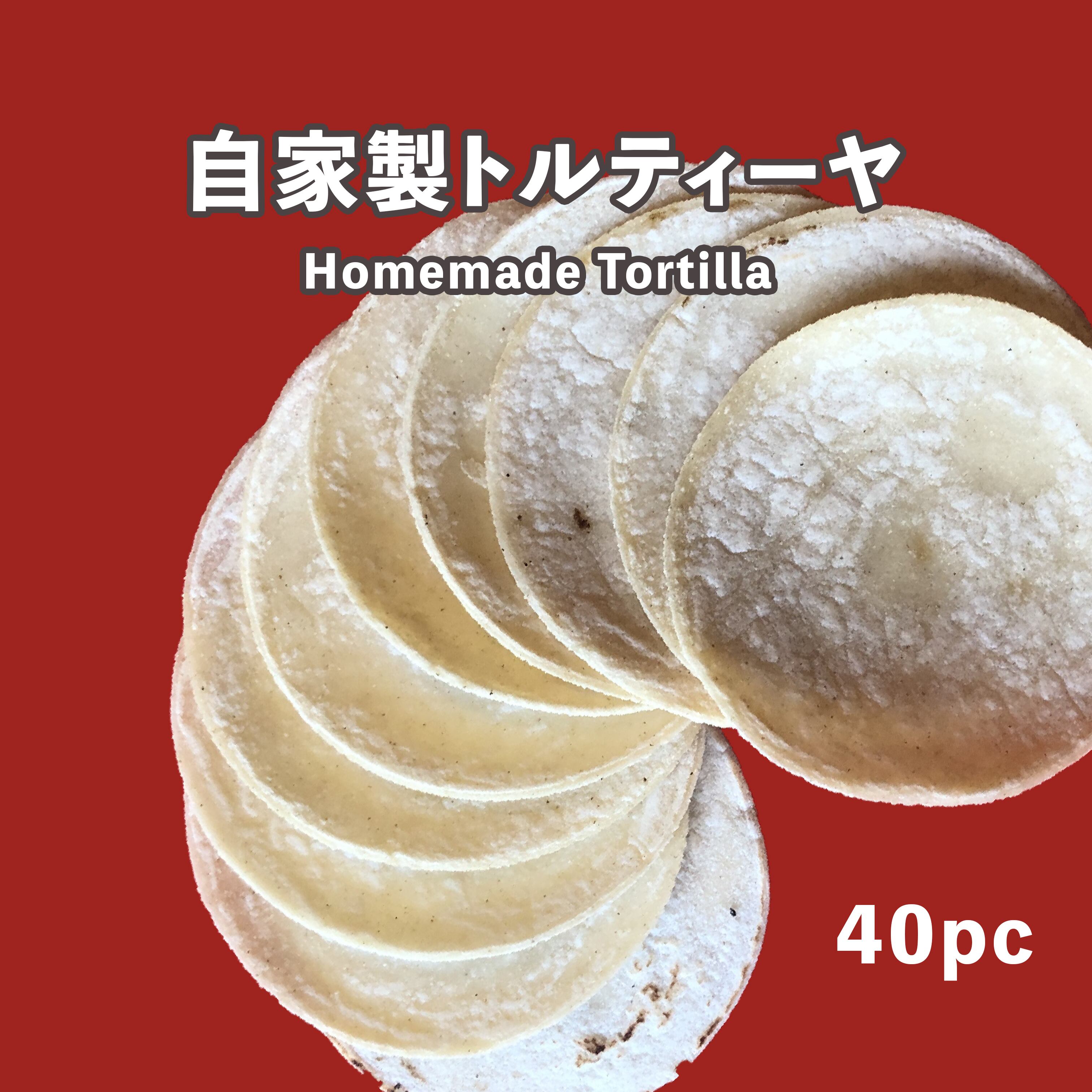 【Casa De Sarasa オリジナルトルティーヤ】冷蔵庫の中身でオリジナルタコス?
発送当日に一枚一枚手作り、真空パックでお届け、Casa De Sarasaで人気のコーントルティーヤ。直径10cm の小柄な2口サイズ。

*発送はご注文いただいた翌営業日になります。
*冷蔵して3日以内でお召し上がりください。
*フライパンで片面を約1分ずつ、中火で温めてお召し上がりください。

【Casa De Sarasa オリジナルトルティーヤ】Now make your original tacos from the ingredients found in your fridge! We press our homemade torillas and vaccum package on the day of delivery.
Our tortillas are 2 bite size, which is 10cm wide.
*Store refridgerated and eat within 3 days.
*Before serving, please heat with medium fire- 1 min per side.
*Tax included.
*Additional shipping charges may apply, See detail..

About shipping fees
The shipping fee for this item varies by the shipping method.
ヤマトクール宅急便

クール便

Regional setting
*Japan domestic shipping fees for purchases over ¥30,000 will be free.